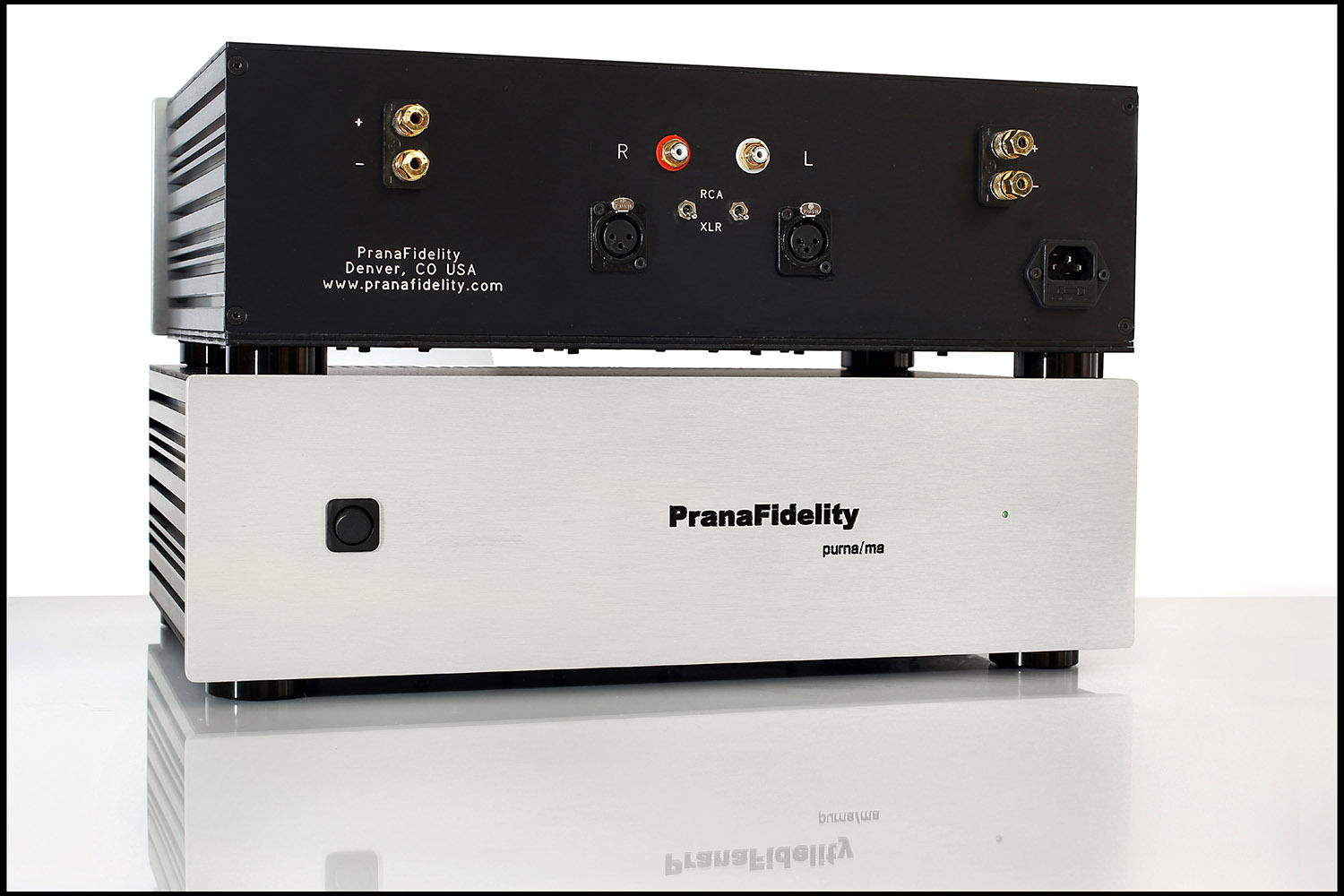 With the advent of smartphones and social media, promoting your business is easier than ever.
Using your phone to capture basic images of your products or services and then share them with your customers is easy and sometimes effective.
"Before and after" photos can also be a great way to market your products and services, helping potential customers to better understand what you can do for them.
There are a lot of do-it-yourself photographers doing the same thing. This approach really applies to just about every product and service today – I guess with the exception of surgery and dental work.
To bring your business to the next level, it is important to showcase with the highest quality imagery.